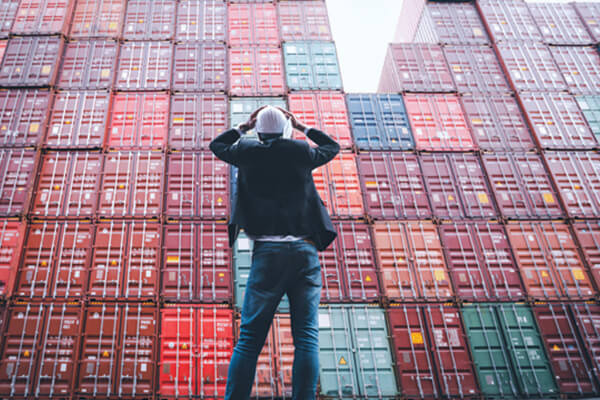 Do you have what it takes to propel your organization to the top? Take a look at these tips from the "2022 Digital Trends" report from Adobe and Econsultancy:
1. Remove internal barriers to customer experience
2. Have more robust data and insight capabilities
3. Leverage AI for improved personalization
4. Invest in talent and skill development
About Quantum Group
Quantum Group, located in Morton Grove, IL, is a full-service commercial printer and mailer, specializing in both digital and offset printing as well as program fulfillment and print technology platforms. Quantum is compliant with FISMA, HIPAA and SOC 2 standards, reflecting a commitment to ensuring that information is safeguarded throughout the communications process. For more information about Quantum, visit our website at www.quantumgroup.com.