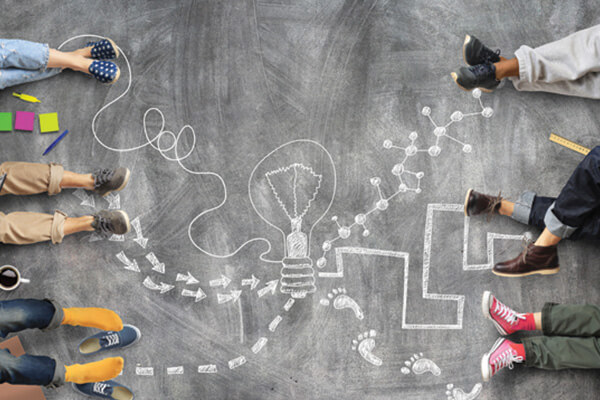 Strategies to Connect With the Next Generation
You already know that Gen Z are technology wizards, TikTok dancers, and compulsive Tweeters. But how do you connect with them? Start by meeting them where they are, with honesty and personality. Check out these five marketing tips from the blog at Later, a social media marketing platform.
Establish a Clear Values & Mission: Gen Z wants to know what your brand stands for, so make sure to communicate effectively.
Be Transparent & Accountable: Build trust by being honest, ethical, and owning up to any missteps.
Establish Your Brand's Personality: Picture-perfect is out. Gen Z wants to see the real you.
Be Entertaining: You have about eight seconds to catch their attention so make it count.
Build a Community: Engage and digitally connect with customers, influencers, and link-minded individuals.
The Quantum Group is a commercial printer located in Morton Grove, IL. We support our client's direct marketing strategies through the production of high quality and data-driven printed, direct mail and technology solutions.