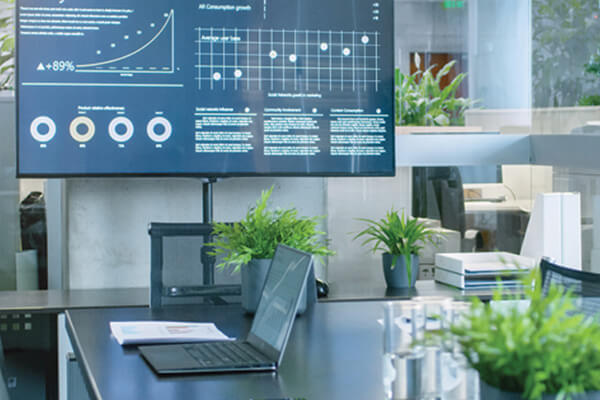 Primary Strategies Marketers Are Using to Fuel Growth
It's time to get down to business. Expanding your offerings and products is a great way to start. Gartner, Inc.'s "CMO Strategic Priorities Survey" found that 73% of marketers will focus on existing markets to fuel growth.
The following are strategies that they plan to implement into their marketing playbook.